Domiciliation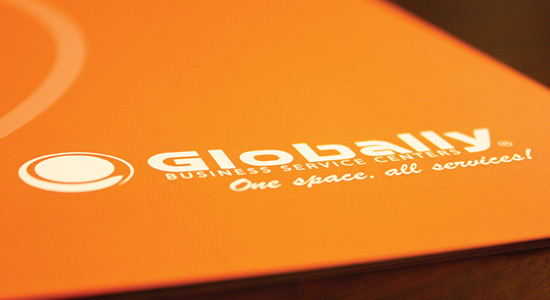 As an alternative to a physical or virtual office, Globally offers its clients the opportunity to establish their company in a prestigious address by choosing a simple and affordable solution, The Domiciliation.

Perfect for a company which is starting their activity, this option allows you to give the first steps in a new project without expending high monthly resources.
Get to know the advantages of our Silver Pack - Domiciliation

Business address and Fiscal/social domiciliation
Use of Center's Address and fax number on the documentation of your company
Reception and management of your company's correspondence.
Immediate notice of urgent or registered mail (via email or sms)
Faxes Received in PDF format which are sent to you by email (GreenFax)
Access to the other business services at special rates (meeting rooms, specialized secretarial serviced, etc.
+info
Support in Society Constitution
Globally also has an additional service to support the constitution of societies, making it easier for companies to implement their activities in Spain and Portugal.
With the help of our employees which have an extensive experience in the area you can
create your company in the shortest time possible. We take care of all formalities relating to this process.
Advantages

Less time spent travelling and in public organisms in the country of destination
Avoid burocracy and lenghty procedures

Ability to start your business in a short amount of time

Total confidentiality of the information supplied
Effective cost savings

By choosing Globally to support the constitution of your company, you ensure an immediate start of its activity in the shortest possible time .

+info