Company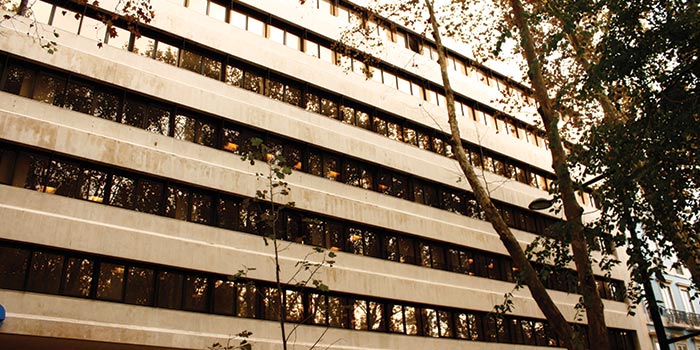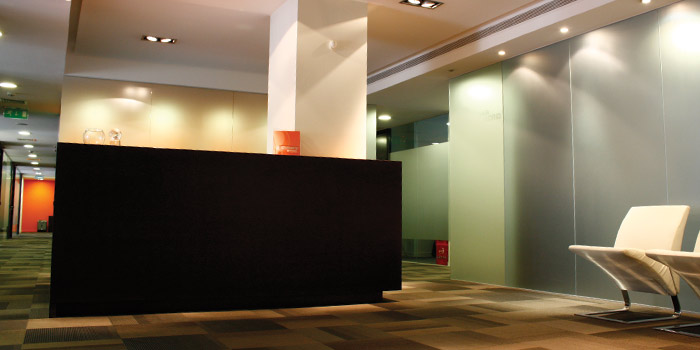 Globally's mission is to promote and foster a culture of international business development through economic sustainability solutions. Our team is constituted by a group of professionals specialized in various business areas, with one priority:
SAVE TIME AND MONEY TO OUR CUSTOMERS
The activities developed at Globally are governed by a strict code of ethics and values in accordance with ISO 9001 and SA 8000 standards whose purpose is to ensure the quality of our services and the satisfaction of our customers.
We are members of the ACN, the Spanish Association of Business Centers.
Globally, which focus its activity on business centers, arises form the need to facilitate the installation of companies or activities, adapting their services to the real needs of each client in the best locations of each city we are located.
The business center was first established in 2007, Calle Velázquez, in the city center of Madrid. Globally Velázquez Center offers its clients a wide range of services in the most important business district of the Spanish capital.
In January 2010 opened Globally Liberdade Center, in Avenida da Liberdade, right in the heart of Lisbon.
Both centers offer:
Fully furnished and equipped offices;
Meeting rooms and videoconferencing;
Domiciliation of companies with various services adapted to their needs;
Virtual Offices;
Administrative and secretarial services.

With a strong presence in the Iberian capitals, Globally excels in customer satisfaction and does not hesitate to follow the market changes that evolutions in the business world require.